Data Thieves from Outer Space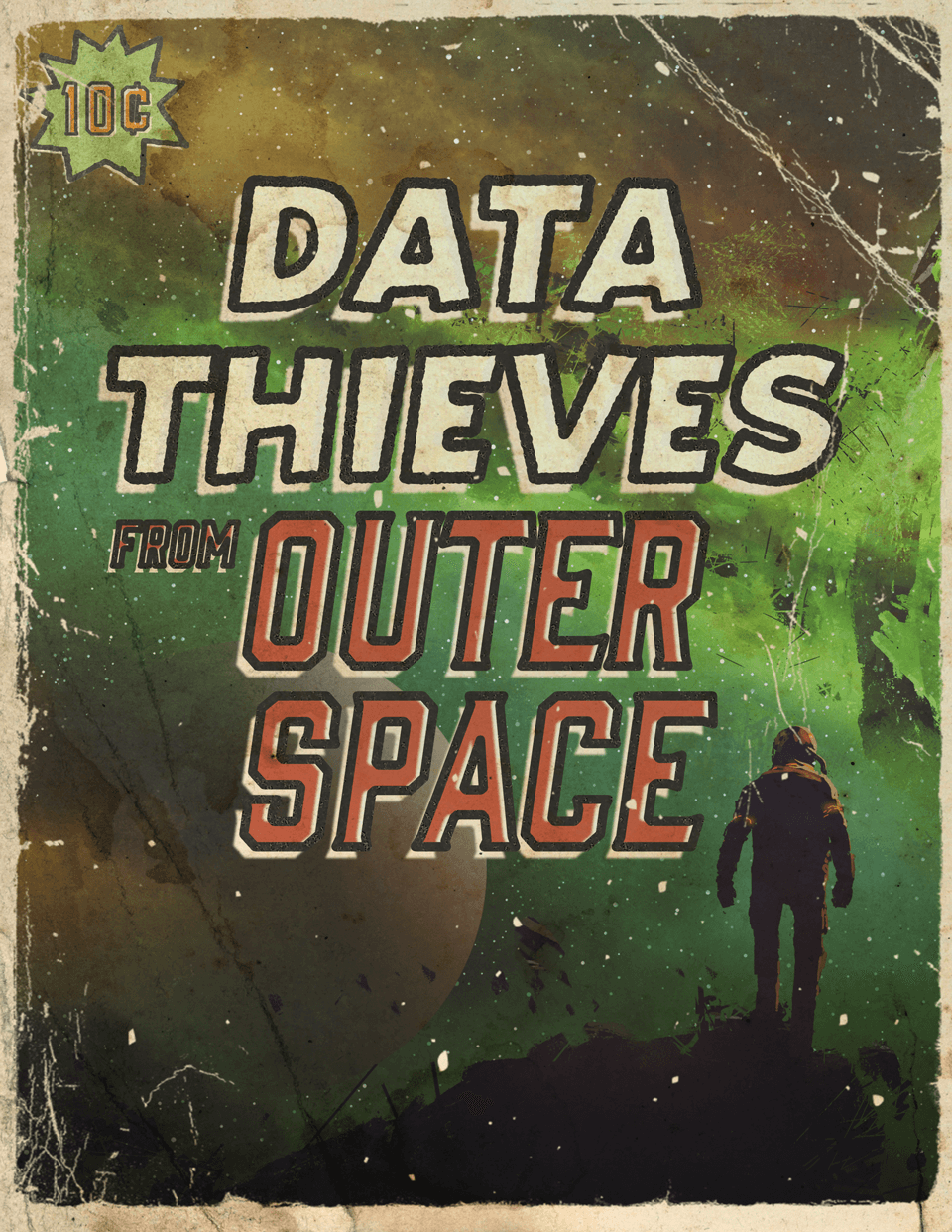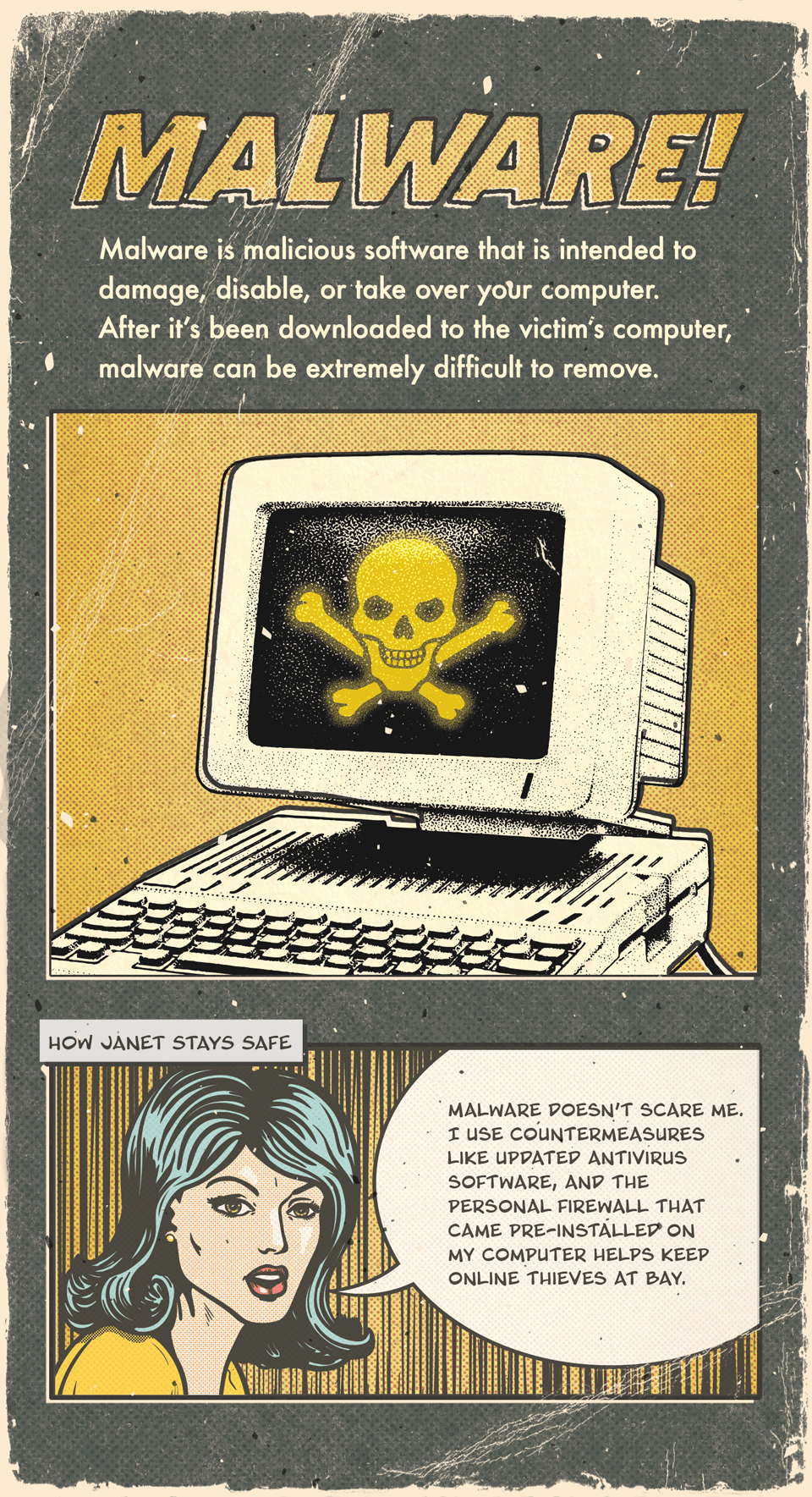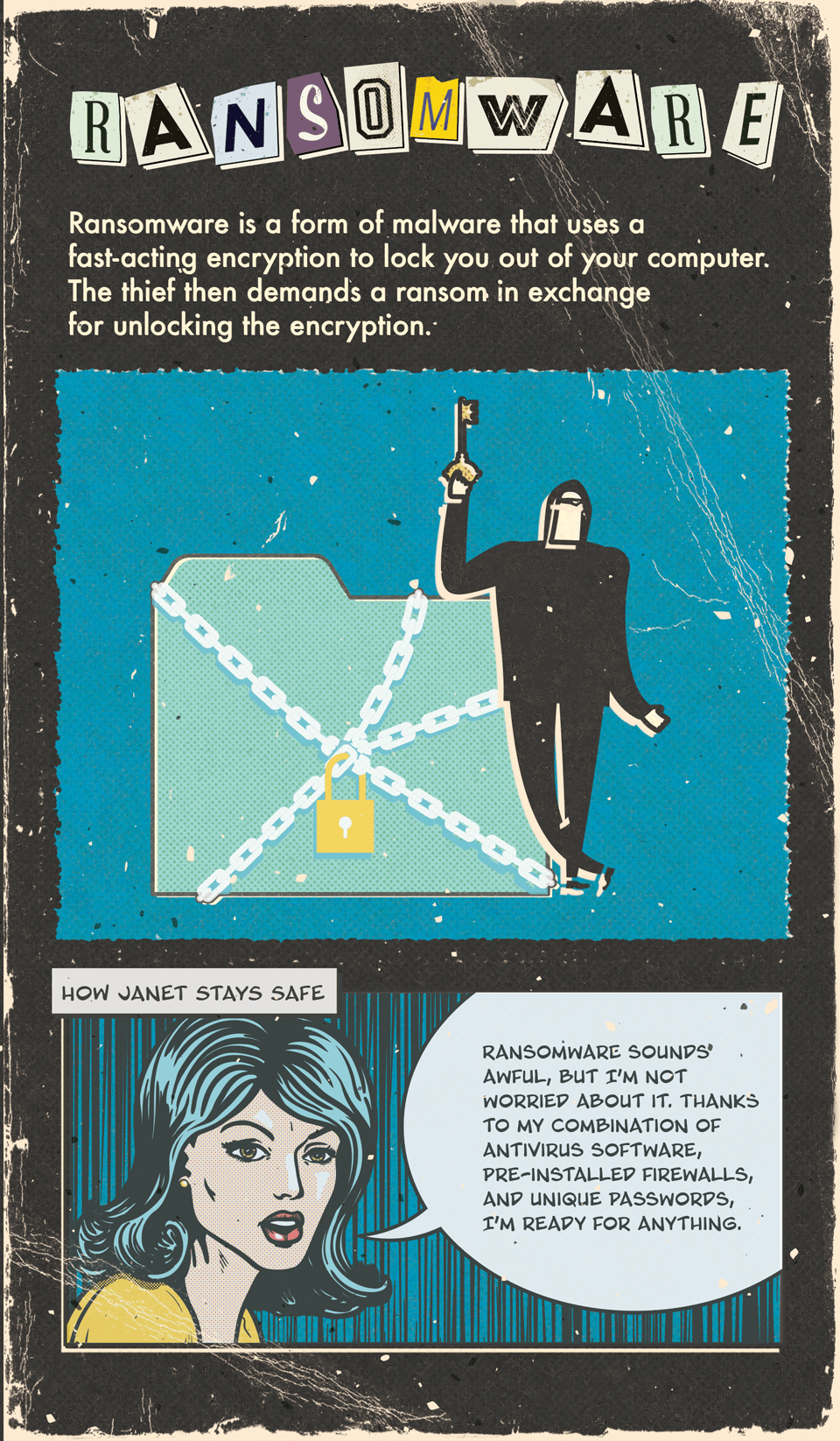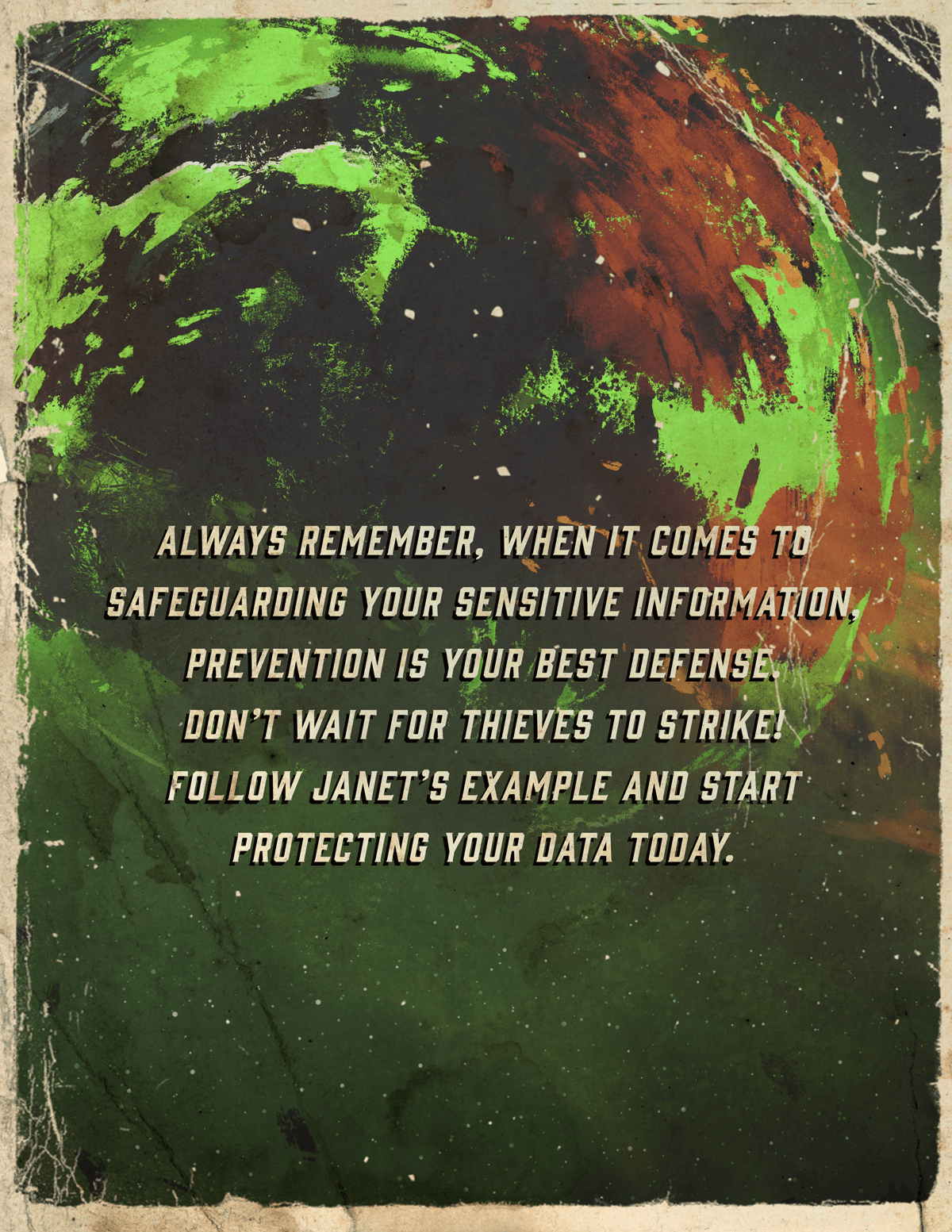 Related Content
Don't let procrastination keep you from pursuing your financial dreams and goals.
A growing number of Americans are pushing back the age at which they plan to retire. Or deciding not to retire at all.
There are numerous ways to supplement your Medicare insurance coverage. This article helps you explore your options.