Data Thieves from Outer Space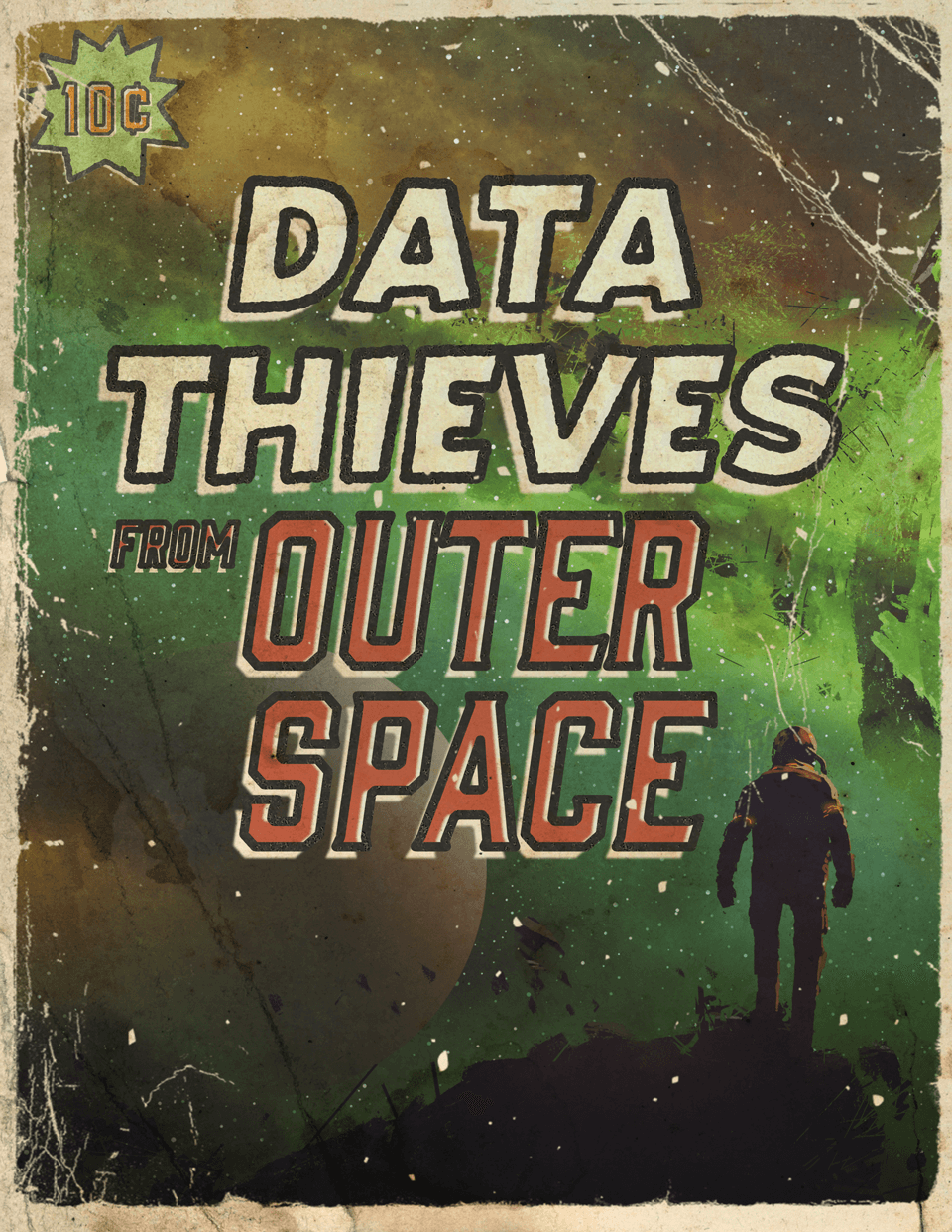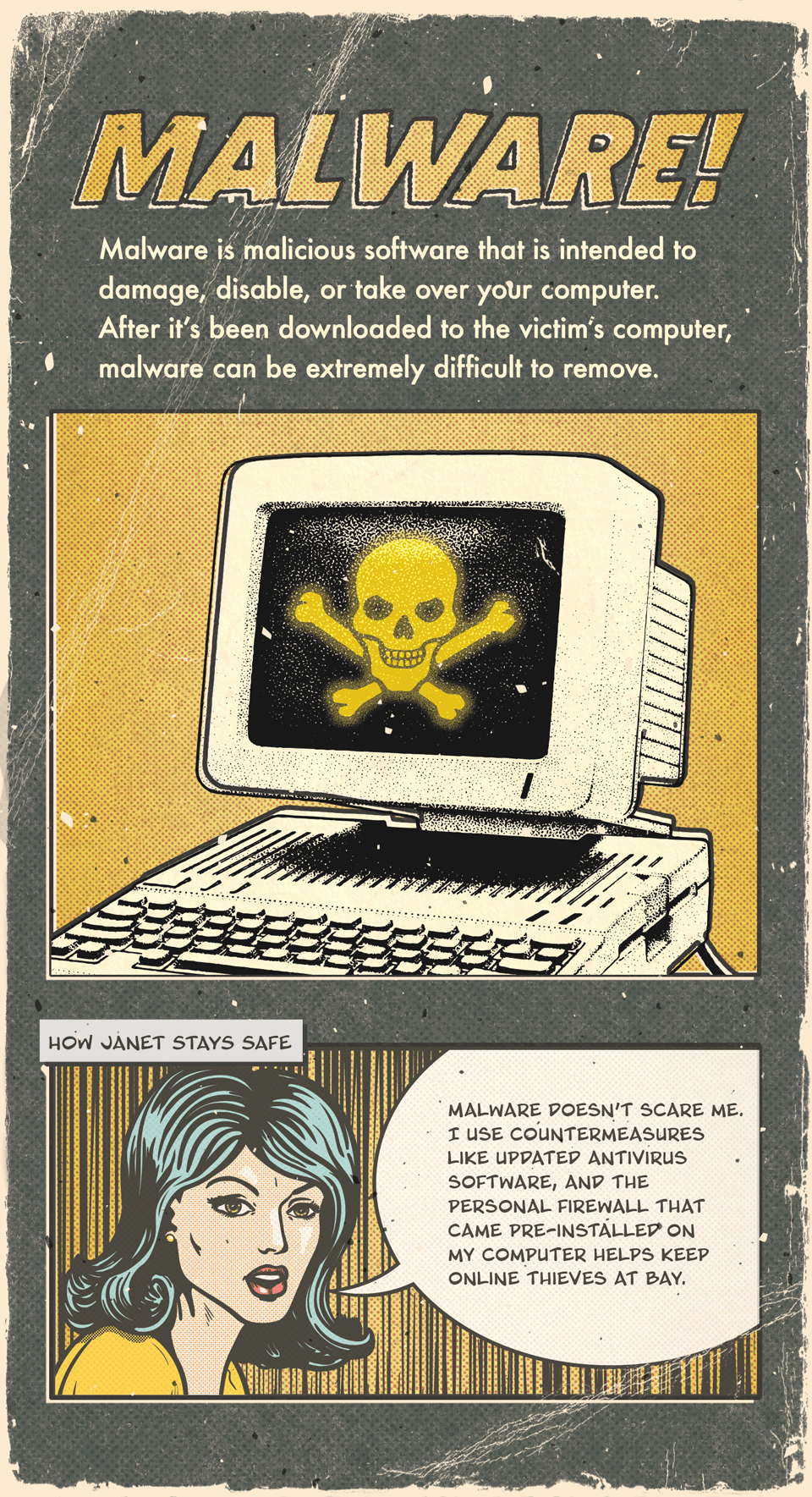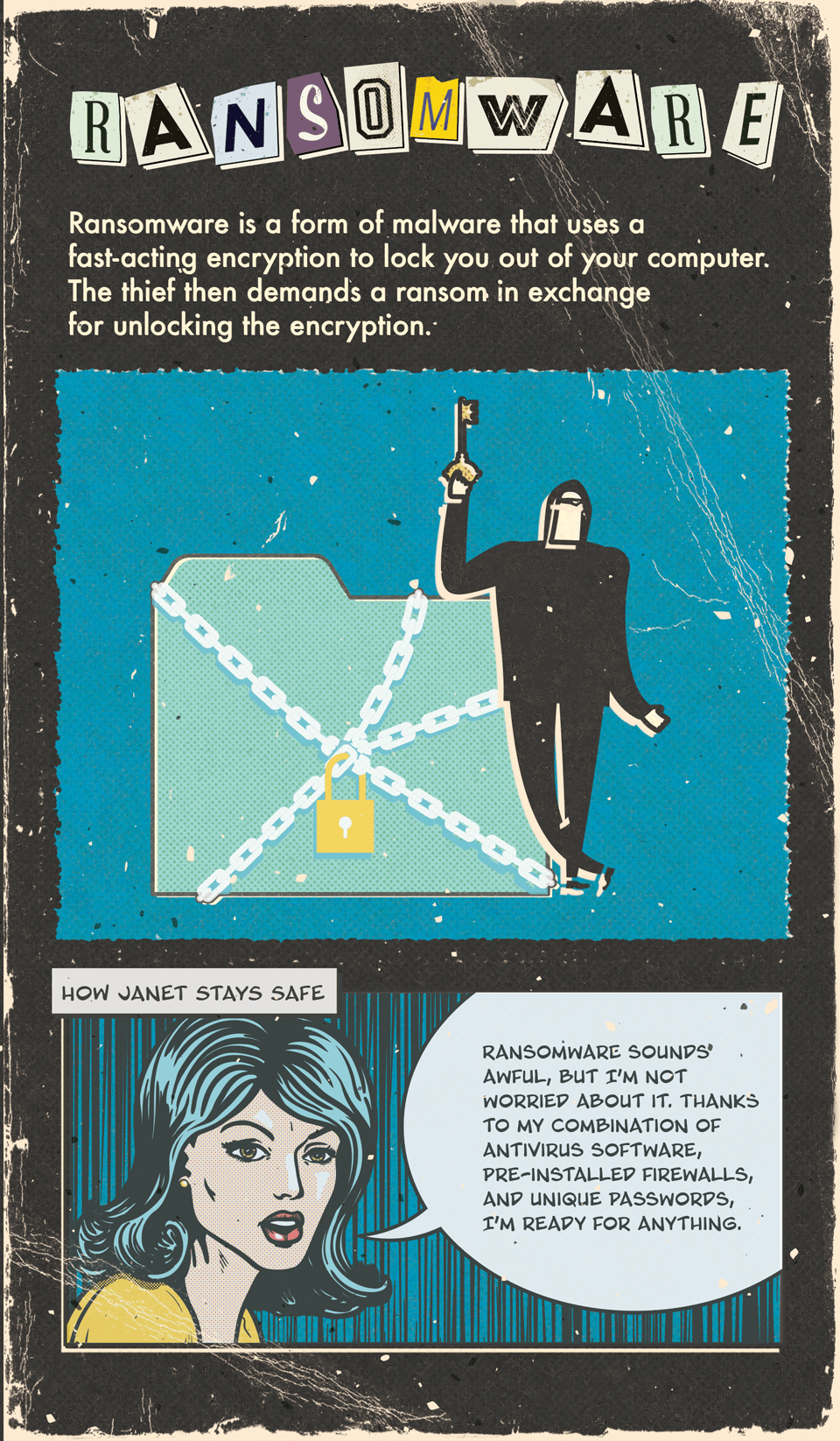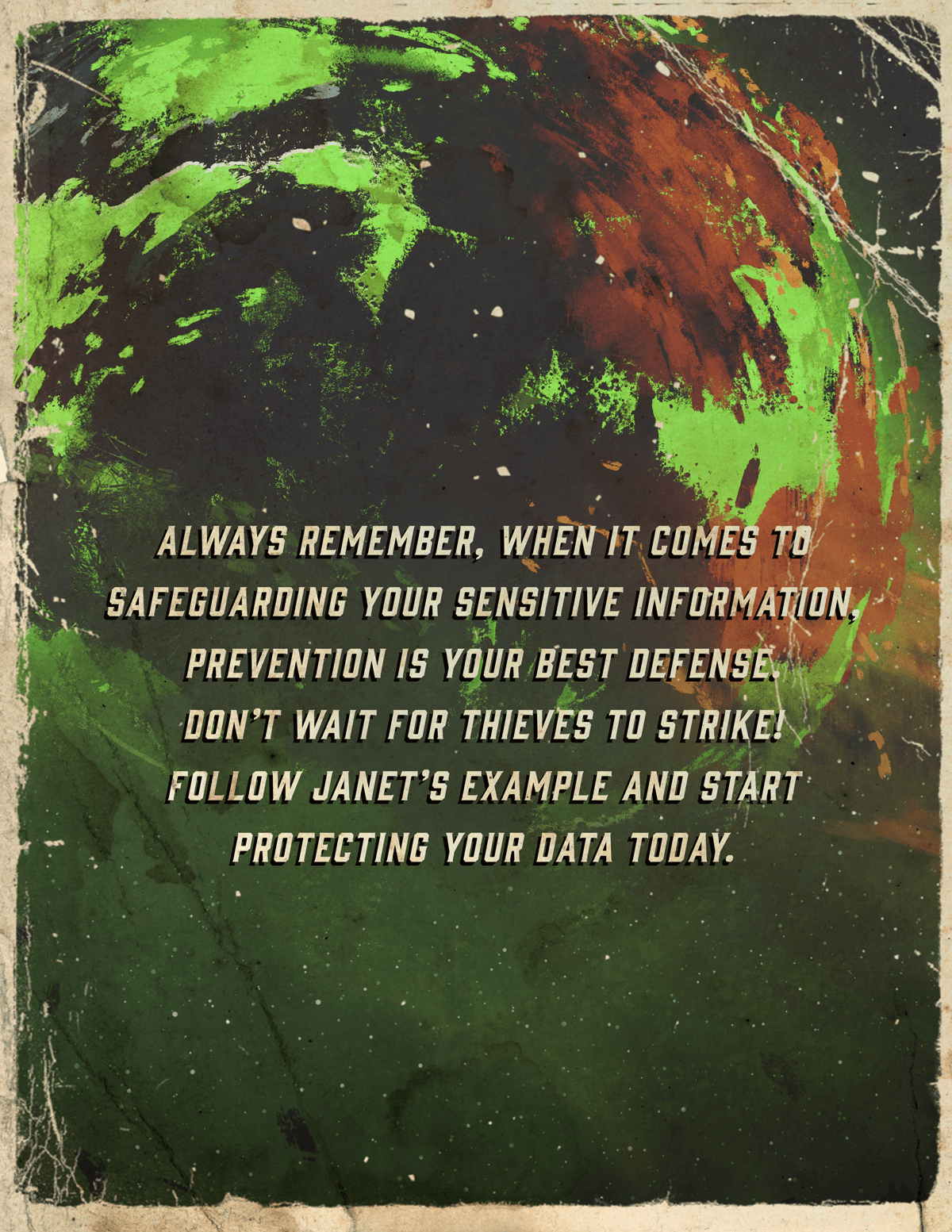 Related Content
How much more would retirement cost if you owned your home rather than rented? It could actually be several times less.
Solve a mystery while learning how important your credit report is with this story-driven interactive.
Living trusts are popular, but their appropriateness will depend upon your individual needs and objectives.